Empower Customers
Win Loyalty
Persifund makes returns & exchanges
extremely easy to ensure your
customers keep coming back
Connect your store
Trusted by shopify brands worldwide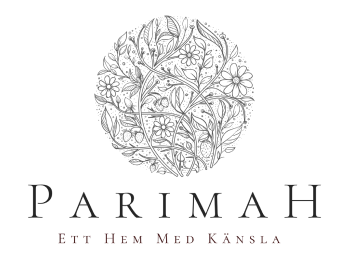 Fully automated cancelation
Great For Your Customer
Have possibility to cancel or change the order before fulfillment
Great For Your Business
Save money, time, and energy and lower the impact on the environment
Fully automated cancelation
Great For Your Customer
Have possibility to cancel or change the order before fulfillment
Great For Your Business
Save money, time, and energy and lower the impact on the environment
Give shoppers clear carbon footprint information for each return
Great For Your Customer
Increase awareness about the environmental impact of their return in order to decrease unnecessary returns
Great For Your Business
Fewer return shipment and less time and labor dedicated toward return management
Multiple returns in one request
Great For Your Customer
Less complexity and a simpler return process to create a delightful return experience
Great For Your Business
Eliminate unnecessary tasks and streamline the return & exchange process
How We Are Different
Transform more refunds into exchanges! Free up your customer service team, create a pleasant
customer experience, and retain more revenue without even lifting a finger.
Green Process
Saving our green planet for future generation by using a green return process in order to decrease customer carbon footprint.
Automated Process
Save time by automating your entire return & exchange process.
Sale Boost
Skyrocket your sales and retain more customers by simplifying your return process.
Loyalty Reinforcement
Customer request no longer burns out your customer service. Improve trust and increase your customer satisfaction by more than 30%.
We couldn't
say it better
ourselves
The Persifund platform is awesome. Compare to the terribly expencive return app in the market it has great, great value. One more thing, it support Swedish Krona!!!

CEO, Hermand
Brenna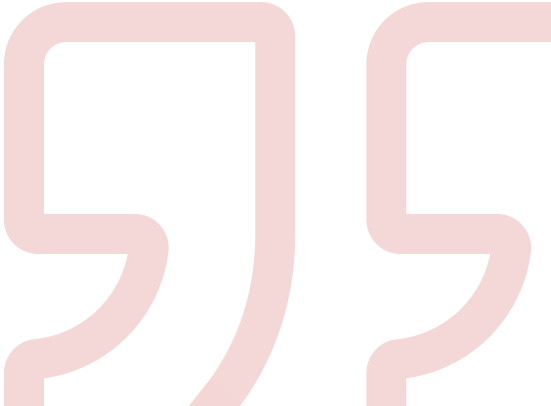 Transform refunds into something worth hopping about! Free up your customer service team, wow your customers, and retain more revenue without lifting a finger.

Sales manager, Rocker
Johan